Welcome!
To learn about Dr. Wright's research, teaching, or to invite him to your institution please click the appropriate link above.
"A mind that remains in the present atmosphere never undergoes sufficient development to experience what is commonly known as thinking."
Dr. Carter G. Woodson (Mis-Education of the Negro)
NOW AVAILABLE!!!
JIM CROW SOCIOLOGY: THE BLACK AND SOUTHERN ROOTS OF AMERICAN SOCIOLOGY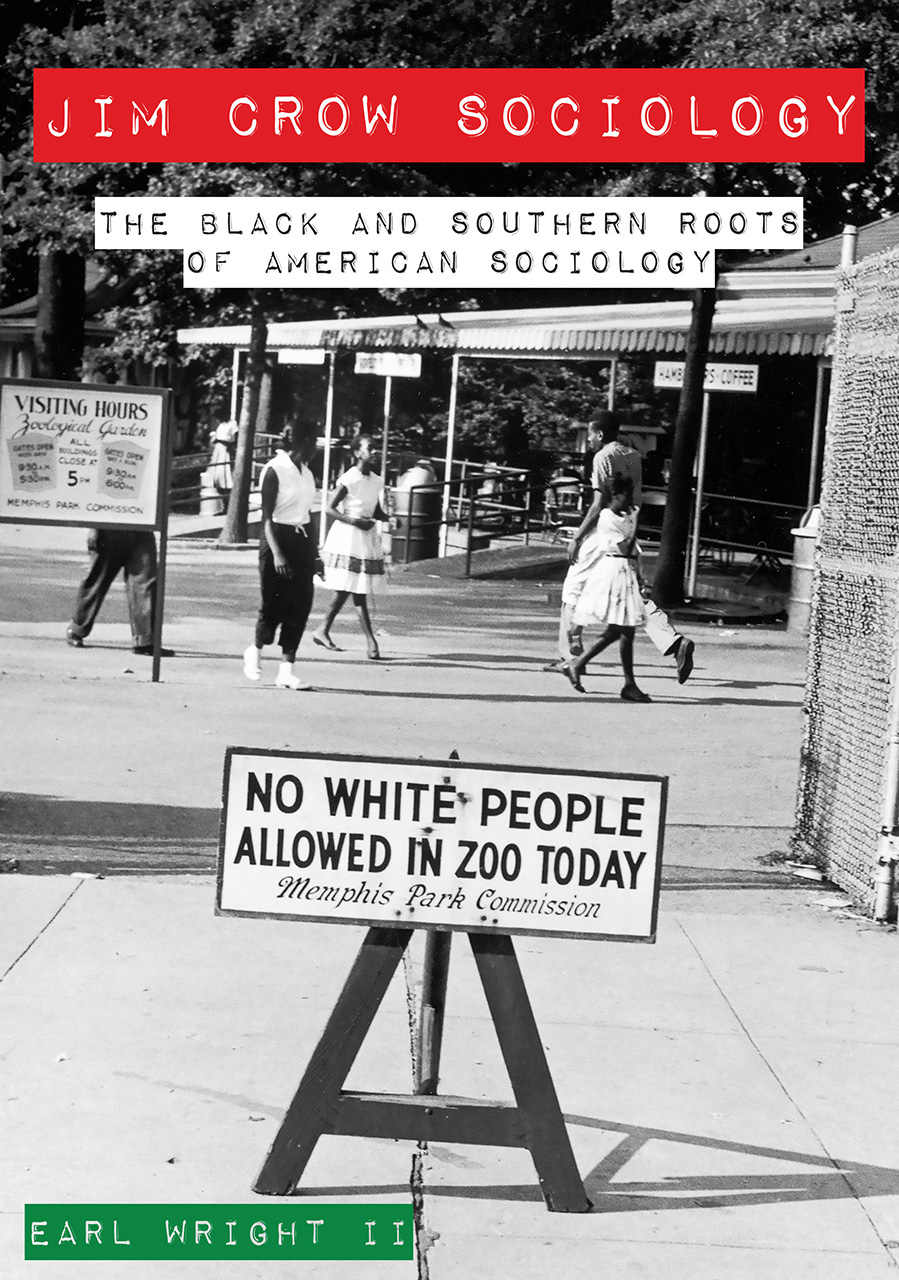 https://ucincinnatipress.uc.edu/9781947602571/jim-crow-sociology/